Shop
This is where you can browse products in this store.
Explore Our Irresistible Snacks Shop!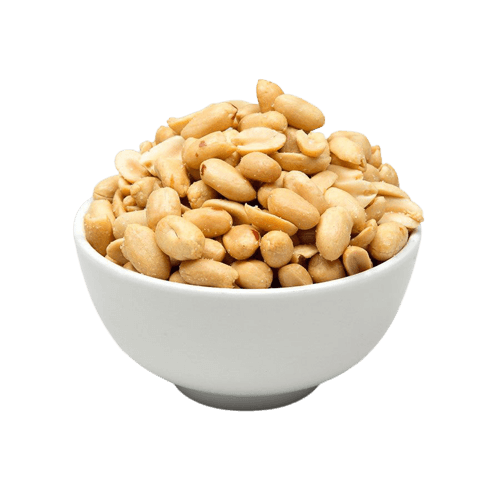 ₹

70.00
Savor the authentic flavors of India with our ALOO BHUJIA! Handcrafted by Chittchore India, this 180-gram delight is a spicy and crispy snack that will tantalize your taste buds. Made from premium quality ingredients and seasoned to perfection, our ALOO BHUJIA is a savory sensation that's perfect for snacking anytime, anywhere.