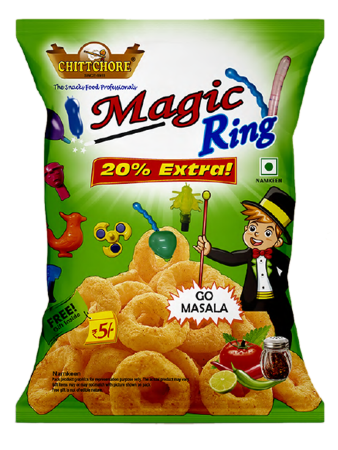 It is a perfect blend of Pulse flour, gram flour, spices & condiments and widely demanded in the market. It is salty, spicy and masala salted. In this also we have free gifts for our kids.
Corn grit, rice grit, edible vegetable oil, edible starches, salt, onion, maltodextrin, mango powder, acidity regulators (330,334) *spices & condiments (ginger, chilli, coriander, cumin, turmeric, fenugreek, pepper), sugar, tomato powder, garlic, flavour enhancer (627,631) and anti caking agent (551).
*Used as natural flavouring agent
Contains added flavour natural and nature identical flavouring substances.